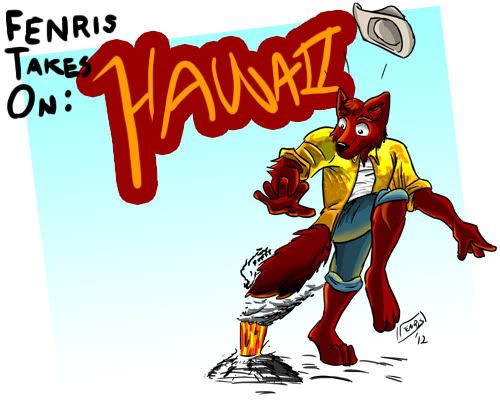 There comes a time in one's adult life where you may find yourself in an unexpected position. That happened to me recently, at the end of 2011. I don't know how it happened, but I'm quite sure a religiously hedonistic lifestyle coupled with alcohol, caffeine, and what I hope was jarred preserves calculated into it. Alas, such is the life of an Internet personality, and I spent close to two weeks in Hawaii because of it. Should you find yourself in my unfortunate position, this guide may help you.*
Read all about it here!
* DISCLAIMER: Fenris Designs and its staff do not encourage the use of any advice given herein. In fact, we discourage advice in general, just to stay on the safe side.